Included with Every Rental
Get a 5 Stars Stay…
At Alaska RV Trip, We Understands that great service, reliability and comfort are part of an amazing experience  
Alaska RV Trip we offers value far beyond a simple RV Rental. We offer the added value so our guest have everything necessary for a Trip to remember. At Alaska RV Trip we offer a full line of quality amenities to make your motor home experience feel like being at a 5 stars Hotel. We also offer a host of value-added support services that most companies cannot, or will not, offer without additional fees. We do this to while having an adventure you won't forget. 
Value & Service At No Additional Charge
Free Travel Concierge 
Newest Motor Homes
Complimentary Linen and Housekeeping Packages for First Four People
Convenient Location for Pickup and Drop Off (5min from Airport)
RV Serviced by Certified Technicians
Generator Use
Deposit Only Required at Booking
Rewards-Based Loyalty Program
Multiple Floorplans Available
Complementary Coffee or Tea
Complementary Travel Guide
 
Standard Package Includes
Each and every motorhome rental includes complimentary linen, cleaning, cooking, and dining set for up to 4 people and 2 sleeping areas.  Additional passengers beyond 2 people will be added at a low one time fee per person.  Also, additional linens, towels, pillows, and more can be purchased when you arrive to pickup your rental (subject to availability).
Bedding & Linens
1 Sheets per sleeping area (up to 3 sleeping areas)
1 Blankets per sleeping area (up to 3 sleeping areas)
1 Pillow with case (per person)
1 Mattress Cover (for the primary bed and bunk beds)
Kitchen & Dining
Dinner Plates
Salad Plates
Soup Bowls
Coffee Mugs
Drinking Glasses
Forks, Knives, and Spoons
Steak Knives
Chef's Knife
Cutting Board
Serving Spoon
Mixing Spoon
Spatula
Tongs
Measuring Spoons
Measuring Cups
Peeler
Can Opener
Wine Opener (corkscrew)
Strainer
Mixing Bowls
8 qt Stockpot w/ lid
3 qt Sauce Pan w/ Lid
1.5 qt Sauce Pan w/ Lid
10 in. Skillet
Ice Cube Trays
Salt & Pepper in shakers
Dish Towel
Towels & Hygiene
1 Towels per person
1 Hand Towels per person
1 Wash Cloths per person
4 Rolls of Toilet Paper (RV Toilet Paper only)
Toilet Brush and Chemical sufficient to empty the holding tanks every 2 days
Cleaning
Broom and Dust Pan
Waste Bin w/ Trash Bag
Sponge
Dish Soap
Scrub Pad
Additional Passengers Items
If your party has more than 4 people, each additional passenger will incur a small one time fee per rental duration to include bedding, towels, and dining outfitting in your rental.  Additional items includes:
Additional place setting
Coffee Mugs
Glasses
Silverware
Pillow w/ case
Blankets
Sheets
Bath Towels
Hand Towels
Wash Cloths
Optional Rental Items
(Prices listed are one-time fees unless a per-day rate is indicated)
We highly recommend renting many of the optional items so you can make the most of your motor home rental.  These items can be selected when you make your reservation, or at any time on or before your pickup date.  Simply login to your account, or give us a call to select the items you would like during your rental.  If you decide to wait until your pickup date, please know that some rental items may no longer be available and the price at pickup is subject to change (only preselected prices displayed).
Tea Kettle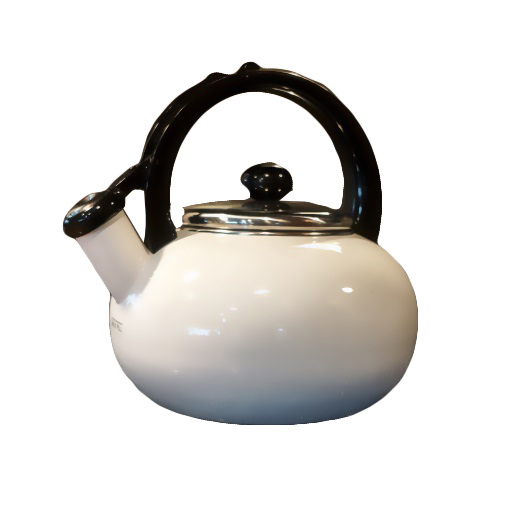 Preselected Price $8Coffee Maker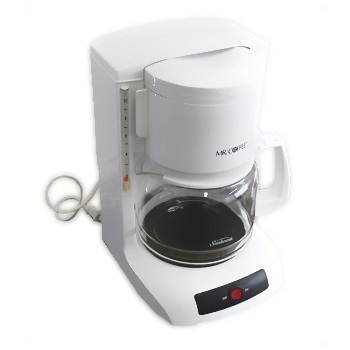 Preselected Price $10BBQ Deluxe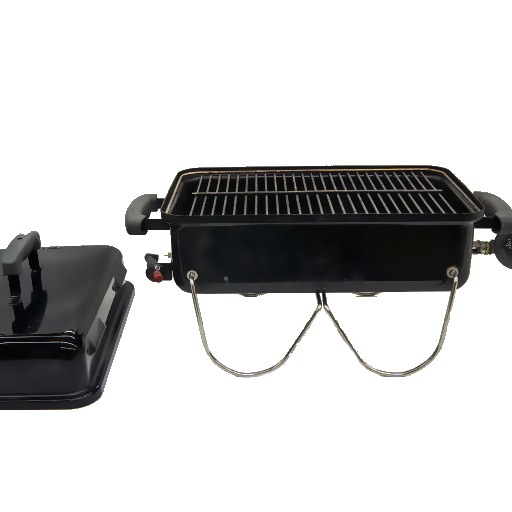 Preselected Price $25BBQ Premium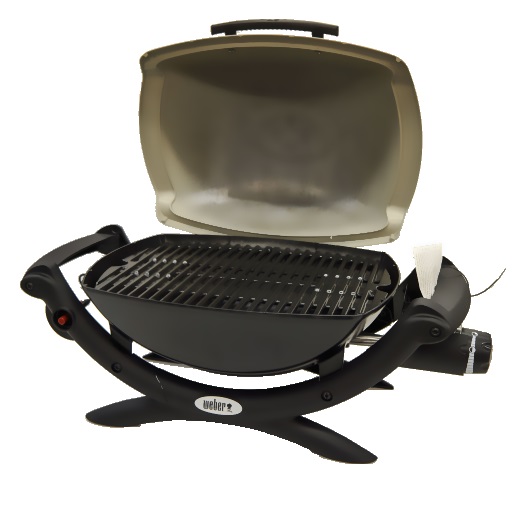 Preselected Price $39.95King Salmon Fishing Rod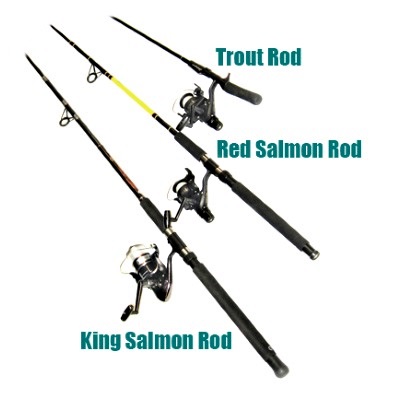 Preselected Price $10 per dayRed Salmon Fishing Rod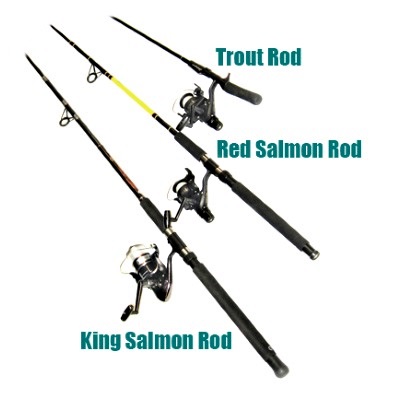 Preselected Price $10 per dayTrout Fishing Rod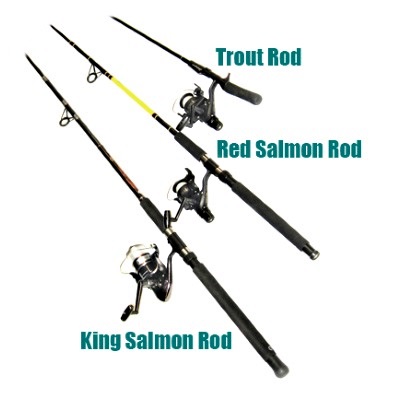 Preselected Price $10 per dayFirewood .75 cu ft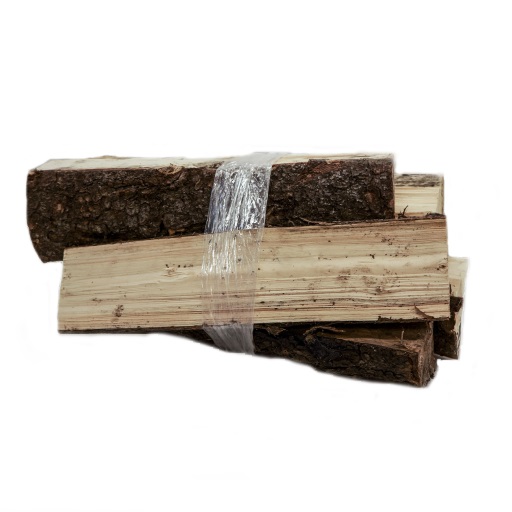 Preselected Price $8GPS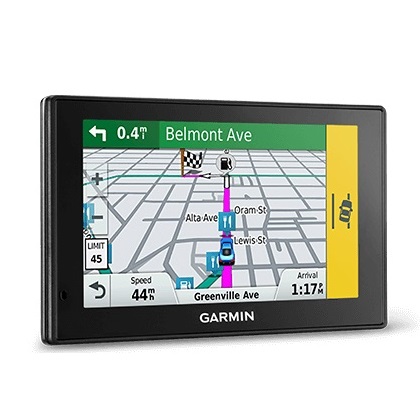 Preselected Price $20 per dayKeurig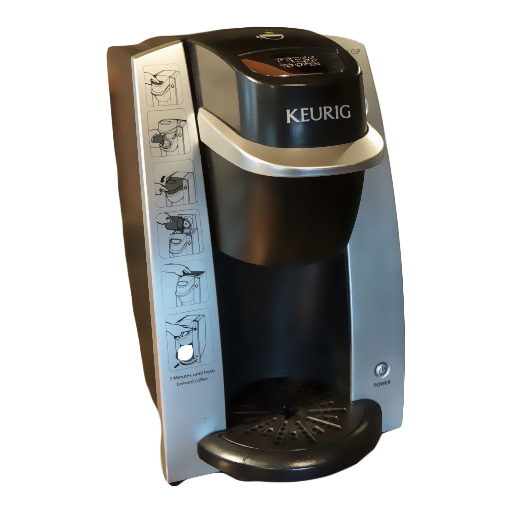 Preselected Price $25Inverter 400 watt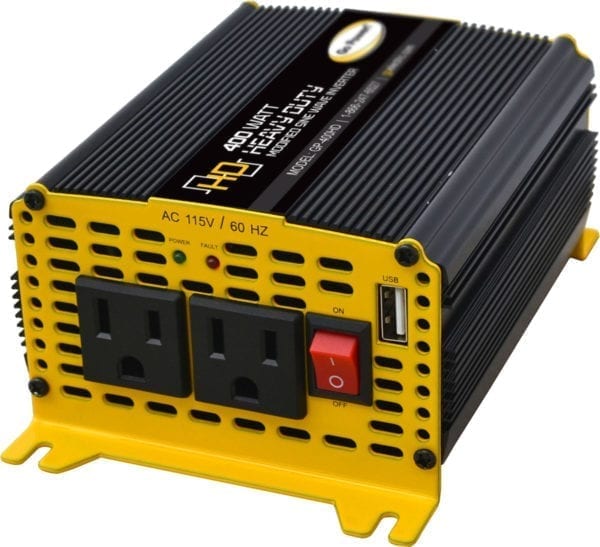 Preselected Price $4.35 per dayLawn Chairs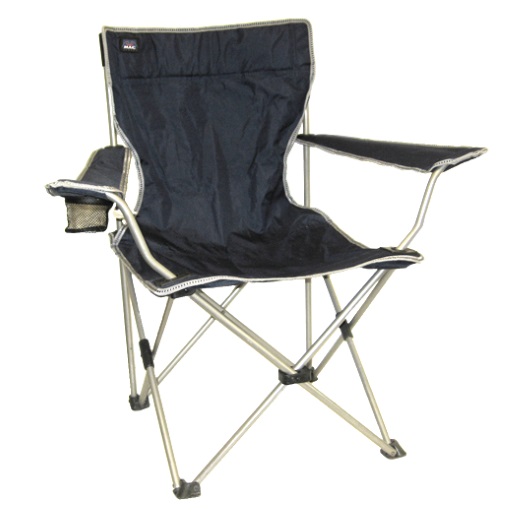 Preselected Price $9.50Toaster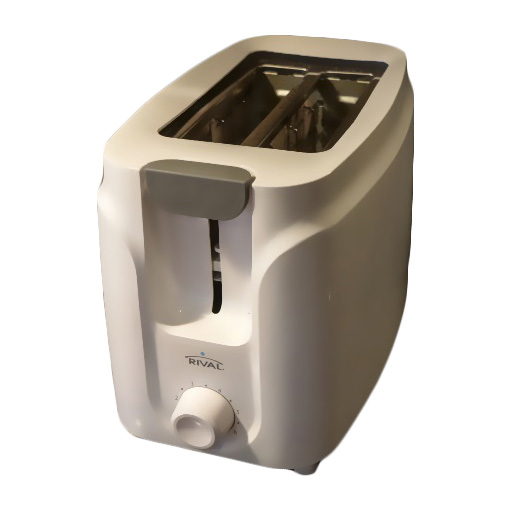 Preselected Price $15Rice Cooker 2-8 cups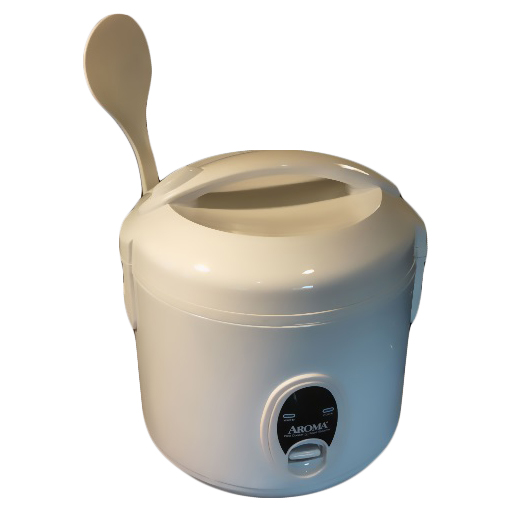 Preselected Price $20Rice Cooker 4-20 cups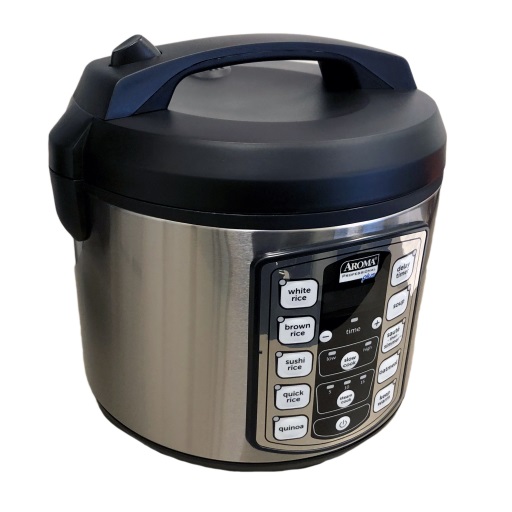 Preselected Price $30